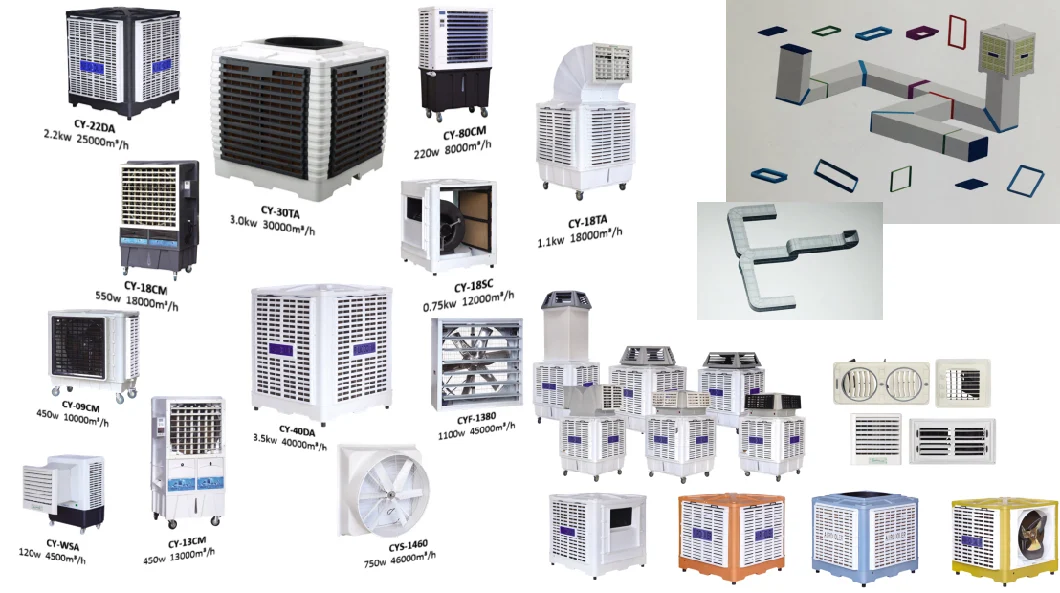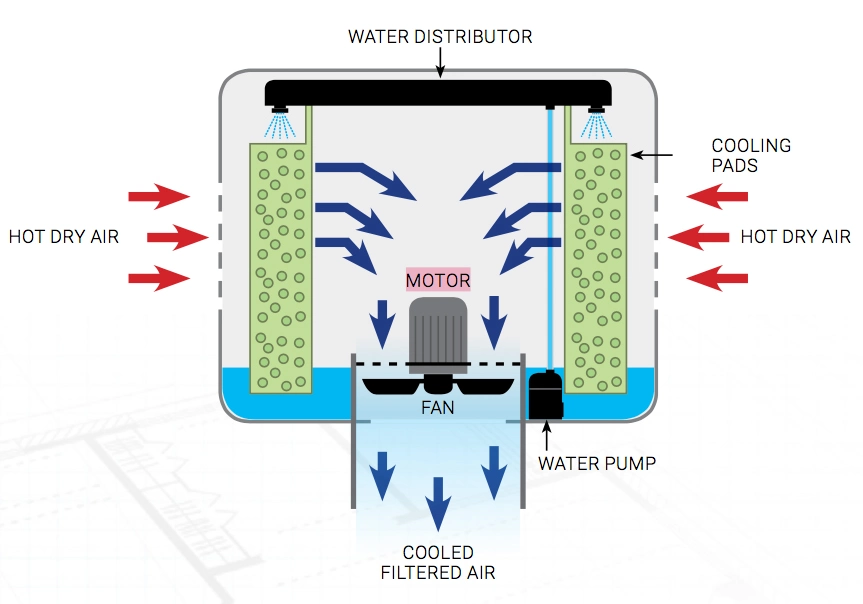 Taizhou huangyan chunya air cooler factory
Chunya air cooler factory is one of the biggest evaporative air cooler in China.
Designing, moulding, producing, salling. All kinds of products with best price & good qualiy.
We have the injection machine to produce the plastic parts.
If you are interested it, please contact with us. And also welcome to you visit us any time.
Function:
1. The cover with New PP injection. With long life time.
2. With UV protection. Long life time
3. Bigger size. 1.3*1.3*1.18m. Bigger cooling pad. Bigger effective evaporation rate. More cool
4. High quality cooling pad. Can provide more effective evaporation rate
5. Automatically swinging diffuser
6. LCD full function
7. CE, SGS certificate
USA place:
Public places such as airport, train station, bus station, shopping mall, showroom, gymnasium, restaurant & bar, school, conference hall, shop-floor, canteen, office, recreation facilities, etc.
Textile and clothing industry such as weaving factories, woolen textile factories, silk factories, socks factories, knitwear factories, cotton spinning factories, flax textile factories and garment workshop, leather industries, shoes-making factories; etc.
Other places such as product storage, hot industry, greenhouse and stock-raising farm, etc.
Every year, we have some new design air cooler for market...If you are interested our products. Please stay tuned. And also welcome all over the world customers visit our factory

Airflow
35000m ³ /h
Fan type
Axial flow
Power
3KW
Voltage
380V
Frequency
50Hz/60Hz
Phase
1/3
Dimension
1300*1300*1180mm
Air pressure
350PA
Speed
1/12(Variable-frequency Drive3.0KW )
Cooling area
200 m2
Noise
≤ 75dB
Water consumption
15-20L/h
Water tank
40L
Weight
100kg
Loading quantity
(20'/40'/40HQ)
20/40/40
Water inlet/outlet
Manual/Auto